Certifications: quality and sustainability
Tecnodoor provides high performance products in a setting where industrial frame study is an innovation.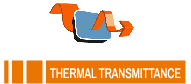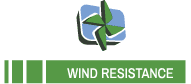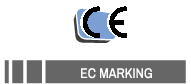 EXCELLENT DESIGN + CERTIFIED PERFORMANCE = FRAME QUALITY
Excellent design
Tecnodoor has revamped its design phase based on European standards UNI EN ISO 10077-1/2007 and UNI EN ISO 10077-2/2004 and in accordance with the Guide, bringing traditional design alongside a range of factors, the use of materials and technologies, which have given the product added value.
Certified Performance
The Giordano Institute has certified each specific node that makes up the frame. This way Tecnodoor is free to vary the characteristics of the model, maintaining the performance requirements which determine the quality.